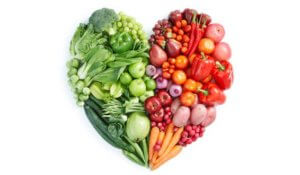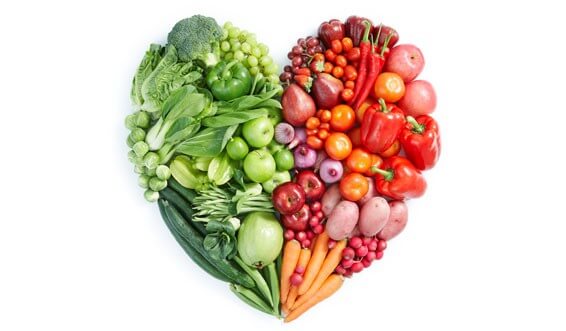 I've recently fallen in love with the word "elevate".
Definition: "To lift up, to increase the level of, to make higher".
It's not that I just learned the word so it holds new-word novelty making me want to say it over and over and over; that word would be onomatopoeia, which I learned at a recent Toastmaster's meeting and truly can't stop saying.
It's simply that I've realized how perfectly "elevate" fits with the work that I do – and it has me a little giddy.
I help people elevate their health.
Which isn't as easy as it may sound. You see, people must be READY to want their health actually elevated. And that's not always the case.
Some people need to be convinced that it's a good idea to take care of themselves.
Those aren't the clients I work with.
I'm known for saying, "I don't want to convince you to look after your health – but I do want to help you once you've decided that you value your health AND that your health (and you) is worth valuing".
That's where the magic happens. When people come to the realization that their health IS PRECIOUS and they're ready to do whatever it takes get and stay healthy – look. out.
So if you're on the fence – not really sure if taking better care of yourself is worth it or not – here are 3 strongly compelling reasons why you may just want to say yes.
You'll stay out of health debt. We all know we must stay out of debt in order to stay financially fit. You know, money in the bank, zero balance on the credit cards, contribute to the retirement fund, spend less than we earn. All sound advice. And easily applicable to health. When you sock away health riches, you simply have a bigger reserve to draw from when (and believe me, we ALL have a when) you need it, thus keeping yourself out of health debt. Your energy, vitality, stamina, strength, reserve, and your ability to recover and withstand medical treatments all hinge on how nutritionally and physically healthy you are.
Tweak your diet to be sure you're fueling versus filling.
Exercise weekly for at least the recommended 150 minutes.
You'll stop bouncing in and out of exercise and weight loss programs. When you do something drastic, such as an extreme (or even not-so-extreme) diet and fitness program, you will not be able to maintain that level of deprivation and restriction long-term. So you stop and then you start. Again. Over and over and over. If you're not following a nutrition and fitness program that SUPPORTS vs. RULES your lifestyle, you'll continue to yo-yo. And that means you won't make progress, and you won't keep yourself out of health debt.
Focus on what you can shave or swap from your current diet versus focusing on what you need to completely eliminate or avoid.
Find an exercise that you LOVE (yes, walking counts) and do THAT. Not a runner? Don't run. Hate swimming? Don't swim. Seriously.
Your body will respond in kind. You know how when you forget to water your summer flower pots they seem to wilt before your eyes? The vibrancy of the petals is dulled, the leaves begin to crinkle, the stems lose their perk. What happens when you finally give them a big, healthy drink of water? They perk back up right before your eyes, gifting you with the joy of color, vibrancy and vitality. Same thing happens with your body. Give it what it needs on a regular basis and you will be rewarded with vibrancy and vitality – which makes you want to keep giving yourself what you actually need, which helps you stop bouncing in and out of extreme exercise and weight loss programs, which in turn feeds your health bank account and prevents health debt. See? Magic.
Remember to eat every 3-4 hours.
Move your body in physical activity every, single day.