Make no mistake about it, nutrition is powerful. . . 
This is where you'll find current, credible, evidence-based information on the nuances of breast cancer nutrition.
A few ways that nutrition can help:
May reduce risk of recurrence or progression.
Helps body stay strong to withstand treatment.
Supports healty immune system.
Improves mood and energy.
A few examples of nutrition topics you'll find here on the BITE BACK blog:
Intermittent fasting
Nutrition's impact on reducing risk of recurrence
Diet and nutrition survivorship guidelines.
"Targeted" nutrition. 
Sugar and breast cancer.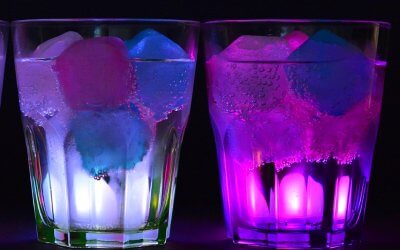 Want to meet me for a drink? Grab a glass of wine and discuss the day and life in general? In my pre-breast cancer days, I loved my red wine. Whether catching up with a friend or sharing a meal with my husband, a glass (or two) of a robust red was de rigueur....
read more
Gear Up for Breast Cancer Treatment:
 A Nutrition and Fitness Jumpstart WORKSHEET.
Food, Fitness and Lifestyle Tips You need to know NOW!