Make no mistake about it, nutrition has a powerful impact along the breast cancer continuum…
This is where "DAM. MAD." steps up. While I can't always provide a black and white answer, you will find current, credible, evidence-based information on the nuances of breast cancer nutrition.
Here are a few examples of topics you will find here on the BITE BACK blog:
Serving sizes
Frequency of intake
Cooking methods
Individuality of gut microbiota
Gene expression and individual nutrients
Food and drug interactions
"Just tell me what to eat!"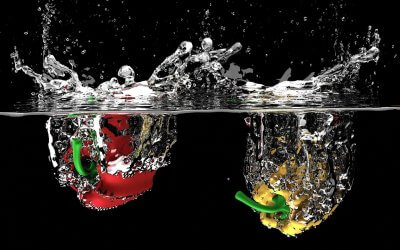 For a month that generally boasts the fewest days of the year, February is a big shot. Host to two widely celebrated events that nudge their way into public consciousness (and store shelves) in late December, February offers plenty of opportunity for hoopla. While...
read more
Gear Up for Breast Cancer Treatment:
 A Nutrition and Fitness Jumpstart WORKSHEET.
Food, Fitness and Lifestyle Tips You need to know NOW!