Make no mistake about it, nutrition is powerful. . . 
This is where you'll find current, credible, evidence-based information on the nuances of breast cancer nutrition.
A few ways that nutrition can help:
May reduce risk of recurrence or progression.
Helps body stay strong to withstand treatment.
Supports healty immune system.
Improves mood and energy.
A few examples of nutrition topics you'll find here on the BITE BACK blog:
Intermittent fasting
Nutrition's impact on reducing risk of recurrence
Diet and nutrition survivorship guidelines.
"Targeted" nutrition. 
Sugar and breast cancer.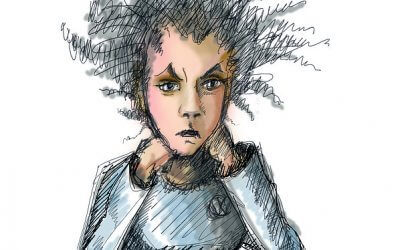 Last weekend I had the sincere pleasure of attending my first oncology nutrition symposium, a biennial event hosted by the Oncology Dietetic Practice Group of the Academy of Nutrition and Dietetics. Nutrition science ruled at this event, and "voodoo nutrition" based...
read more
Gear Up for Breast Cancer Treatment:
 A Nutrition and Fitness Jumpstart WORKSHEET.
Food, Fitness and Lifestyle Tips You need to know NOW!