Information that will help you STRIKE BACK!
Who doesn't want to live in an environment with low levels of toxins, access to nourishing food and clean drinking water, manageable stress, and a lifestyle that reduces the risk of breast cancer in every possible way?
Everyone, of course! But that's impossible.
Unfortunately, the world we live in today doesn't exactly support toxin-free living, yet that doesn't mean we can't do our part to reduce toxin exposure; especially in our own homes, and throughout our day.
This "STRIKE Back" section is dedicated to strategies and tips on some of the most impactful ways to reduce your "daily toxicity" level in many areas, some of which are listed to the right.
Topics included on my Strike Back Lifestyle Blog:
Mindfulness
Stress management
Sleep
Glass vs plastic
"Clean" household products
Personal care/beauty products and services
Solitude
Getting Decidedly Quiet
Self-Care Practices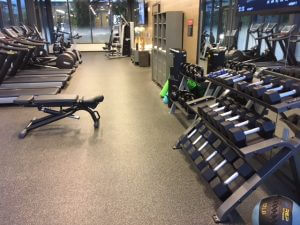 Body weight and exercise and their relationship to something as complex as breast cancer may seem too daunting to consider, but a fairly large body of evidence suggests that these factors absolutely relate to risk and outcome. A 2003 paper in the New England Journal...
read more
Gear Up for Breast Cancer Treatment:
 A Nutrition and Fitness Jumpstart WORKSHEET.
Food, Fitness and Lifestyle Tips You need to know NOW!