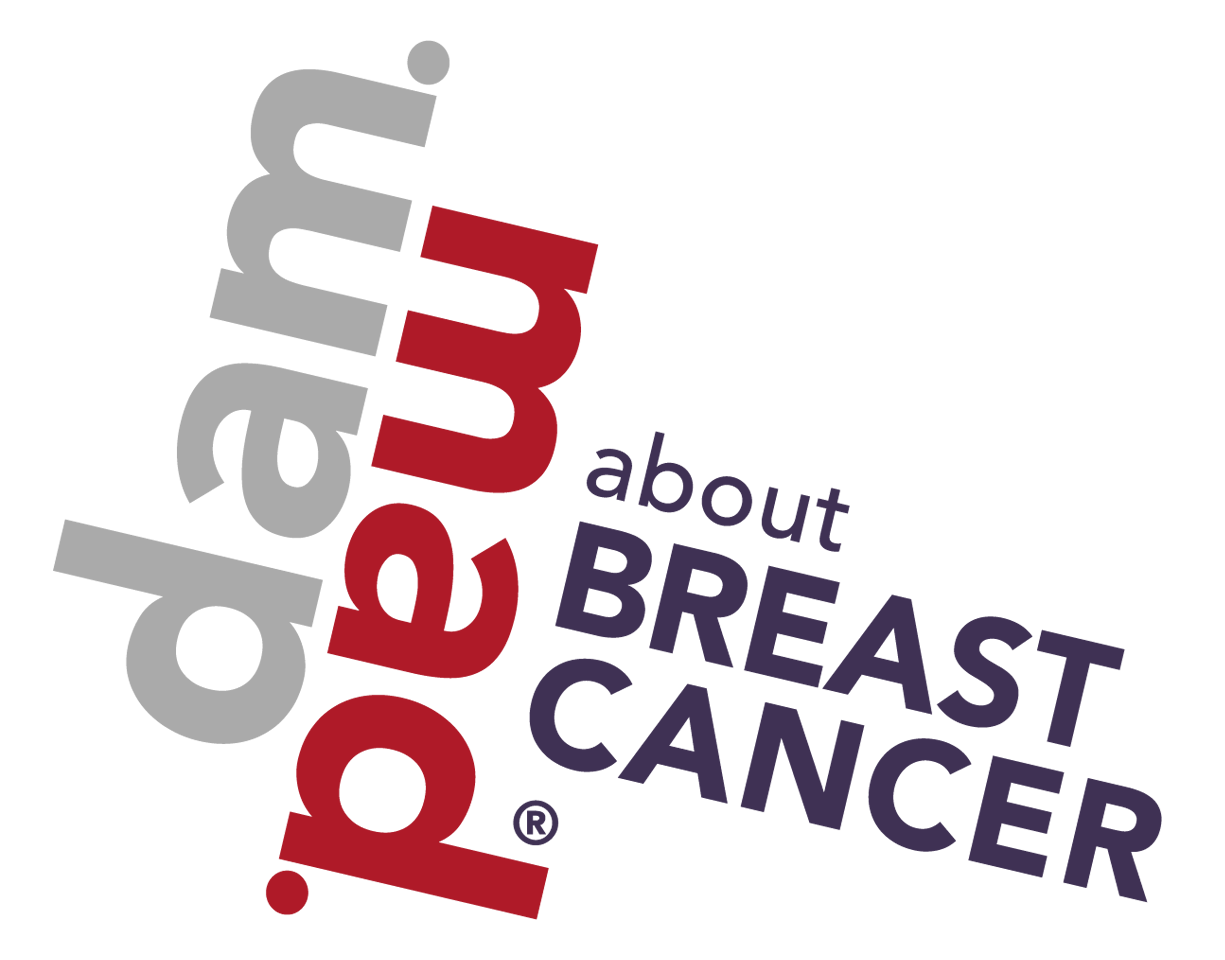 Have you been newly diagnosed with breast cancer?
Searching for nutrition, fitness and wellness guidance?
Confused by conflicting research studies?
Frustrated with inconsistent information?
Struggling to identify trustworthy sources?
Welcome. You're in the right place.
Gear Up for Breast Cancer Treatment
Nutrition and Fitness Jumpstart WORKSHEET
The Food, Fitness and Wellness Guidance You Need NOW!
What is DAM. MAD. About Breast Cancer ?
DAM. MAD. About Breast Cancer™ is an evidence-based nutrition, fitness and wellness pre-treatment resource for women newly diagnosed. DAM. MAD. is founded and led by a registered dietitian nutritionist, NSCA-certified personal trainer, and breast cancer survivor.
DAM. MAD. About Breast Cancer™ guides women in adopting realistic, practical and sustainable lifestyle behaviors in an effort to elevate health, optimize healing, and help improve treatment outcomes.
Every two minutes a woman is diagnosed with breast cancer
675 women per day
246,660 women per year
EDUCATION
Programs, products and services that teach you to BITE BACK with nutrition, MOVE BACK with fitness, and STRIKE BACK with wellness.
INFORMATION
Trusted, practical guidance on food, nutrition, diet, fitness and self-care.
INSPIRATION
Straight talk and real life experiences that inspire you to take charge of your health now, at the time of diagnosis.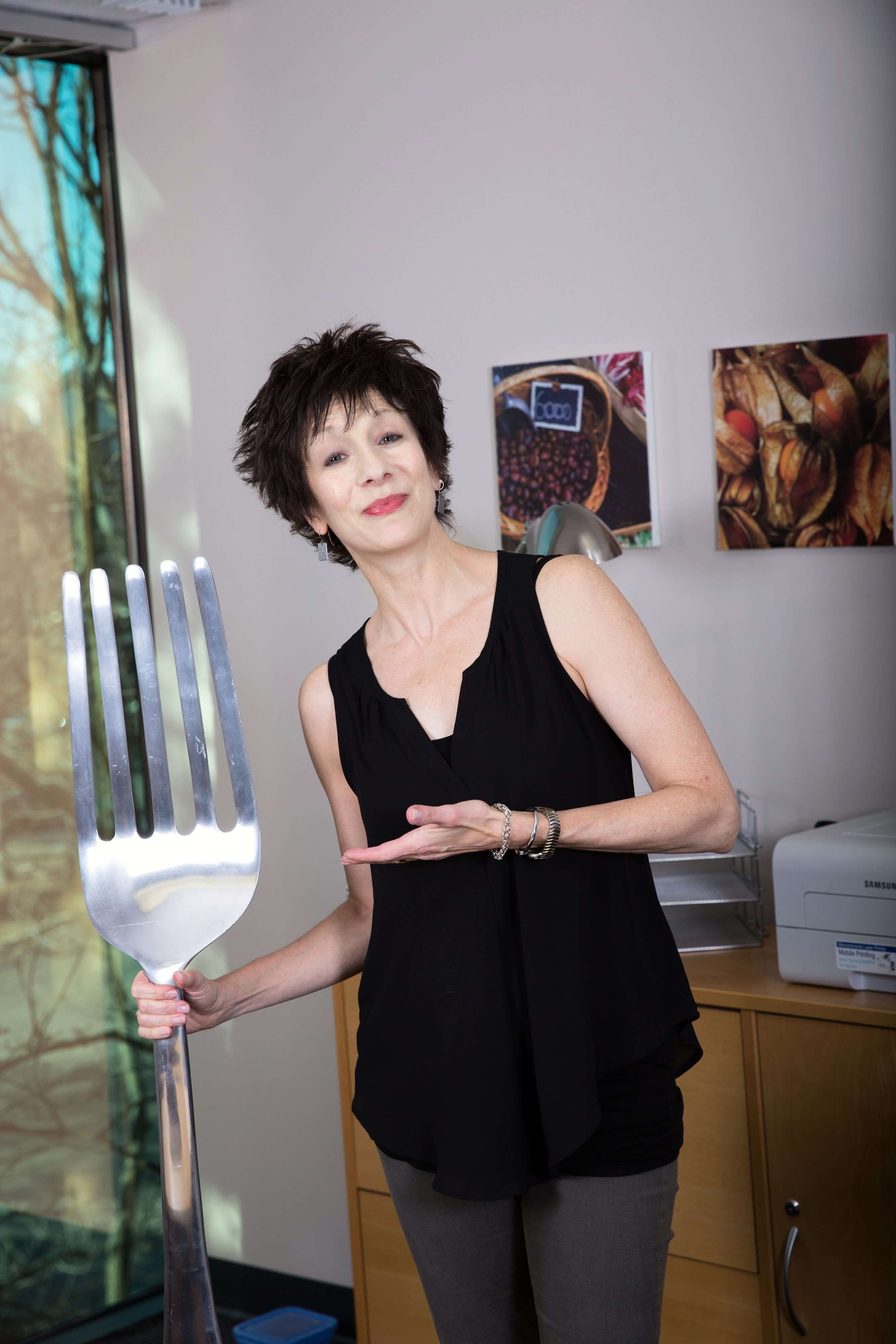 "Even before treatment starts, you can help the healing process begin." – Cathy Leman, MA, RDN
The DAM. MAD. Mission
To serve as an inspirational, trusted resource for women newly diagnosed seeking evidence-based, practical nutrition, fitness and wellness guidance. 
The DAM. MAD. Vision
An end to nutrition, fitness and wellness overwhelm, anxiety and confusion for women being treated for, healing from, or living with breast cancer.
Meet Cathy
The Breast Cancer Diagnosis That Never Should Have Happened…
If ever there was a person who anticipated a breast cancer diagnosis less than me, I'd love to meet her/him. Even after my first mammogram at age 40 resulted in a biopsy – followed by several more in the ensuing years – breast cancer wasn't on my radar. Call me naive, in denial, or stubborn, I was convinced my doctors were simply being cautious and thorough.
As one biopsy after another read negative for cancer, I went on with life, building my nutrition and fitness business, shoving each experience behind me and out of my mind until the next scheduled mammogram demanded I pay attention. By November 2013 they'd read negative for so long, I graduated back to "screening" vs "diagnostic" mammograms.
The Collective Wisdom of 141 Women

How do you create valuable nutrition, fitness and wellness resources for the newly diagnosed breast cancer community?
You ASK that community for input.
141 women generously shared feedback to help shape the content of DAM. MAD. About Breast Cancer, but it doesn't stop there.
We're committed to engaging in an ongoing dialogue to learn what's missing in the world of breast cancer nutrition, fitness and wellness, and working tirelessly to provide current, evidence-based information that busts myths, creates nutritional confidence, and ends your frustrating online search for guidance.
Read the latest insights on breast cancer nutrition, fitness and wellness.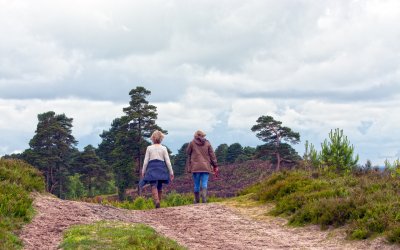 Hey there, show me your muscles! What do you mean, no? If you're a woman of a certain age, flexing your muscles for show probably isn't high on you list of "things I dream of doing." I'm not being "ageist", I'm simply being honest. Weight training isn't second nature...
read more
Hear What Cathy's Clients Say
John's last A1C was good and the Doc is pleased. I'm finding it easier to get variety in our meals. Your guidance was excellent, and you took the stress out of the diagnosis for both of us.
Cathy is not only a nutritionist, but a life changer. She inspired me to talk about my emotions about food and much more. She helped me realize why I was eating the way I was. Because of her, my life changed for the better!"
"Thank you for our session yesterday. I really got a lot out of it. You're pushing me to answer tough questions and talk about my feelings; you're pushing through all of that to get to the underlying problem and help me solve it. I really appreciate you."
For the past 10 years, I have been on an up and down journey with my weight.   I've tried every diet, and my last ditch effort was seeing a dietitian.  Through Cathy's guidance, she has helped me make peace with food, understand the underlying reasons why I haven't been successful through dieting, and even how dieting has contributed to my inability to win the weight loss battle.
"There is a difference between telling someone what they need from a place of expertise versus guiding people because you've walked the same path."
Just have to tell you how impressed I am by your mission, your project, and you. In three months I lost ~ 15 pounds, my blood sugar went from 140 to 115, and my A1C went from 6.4 to 5.9. You inspired me and walked me through it."