I would venture to say that not many breast cancer survivors or patients have the opportunity to hear a practicing breast oncologist from a distinguished cancer center say; "Oncologists receive no training in how to talk to people about nutrition and physical activity."
But I did.
I'm thrilled to share the context of that statement and dive into part two of my three-part series on "Cancer Survivorship Guidelines: Time for Action", a session I attended at the Academy of Nutrition and Dietetics 2017 Food and Nutrition Conference and Exhibition (FNCE).
If you missed Part One, find it here.      
Dr. Jennifer Ligibel is the breast oncologist referenced above, a doc fiercely committed to connecting the dots on body weight, obesity, physical activity and cancer recurrence and mortality risk. As you might imagine, she's particularly interested in how this all fits into the breast cancer landscape.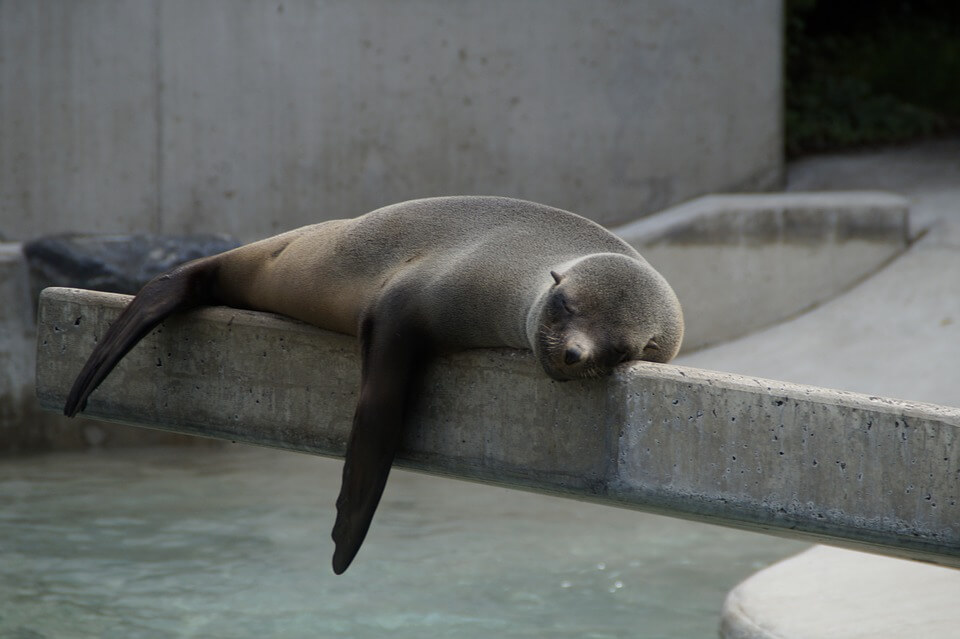 Inactivity Common in Cancer Survivors
Unfortunately, high rates of inactivity in the cancer survivor population is a reality. A cross sectional analysis done by the American Cancer Society (ACS) revealed that only one-third of cancer survivors engage in regular physical activity, with one-third not engaging in any activity at all. (1)
A number of factors linked to cancer outcomes and obesity and inactivity are quite prevalent in the scientific literature, but what's not known is the outcome of intervention via education on successful strategies to help people make changes.
To help discover more about this connection, Dr. Ligibel reported that over the last few years there's been a transition in the types of studies being done on physical activity, weight control and healthy lifestyle and cancer survivors, from large observational cohort studies to interventional human studies.
A 2015 paper on the analysis of National Cancer Institute (NCI) funding trends and priorities from 2004-2014 revealed that while only a small percentage of research funding granted by NCI went toward this field of study, many funded projects focused on physical activity versus only diet and weight management or body composition. (2)  
The outcomes of a majority of these trials were designed to observe whether actual behavior change versus only a change in weight or activity levels was possible, and while there's still much work to be done in this field, interventional studies are showing meaningful benefit for survivors.
A 2009 American College of Sports Medicine (ACSM) review of 85 intervention trials concluded that there was enough evidence to show meaningful benefits with exercise interventions and improvement for breast cancer survivors in the following areas: (3)
Increased aerobic fitness
Increased muscular strength
Increased flexibility
Improvements in body size/composition
Reduced fatigue
Improved quality of life
Improved physical function
Reduced anxiety and depression
Since that ACSM paper was published, there have been additional meta-analyses and trials looking at the impact of physical activity interventions on common cancer treatment side effects, particularly fatigue.
These outcomes show physical activity does improve side effects, and is in fact more effective than any drug in overcoming fatigue (4)
Even though some studies showed small effect sizes, consistent outcomes indicate that physical activity interventions may help people feel better and have a better outlook regardless of the stage of disease. (5)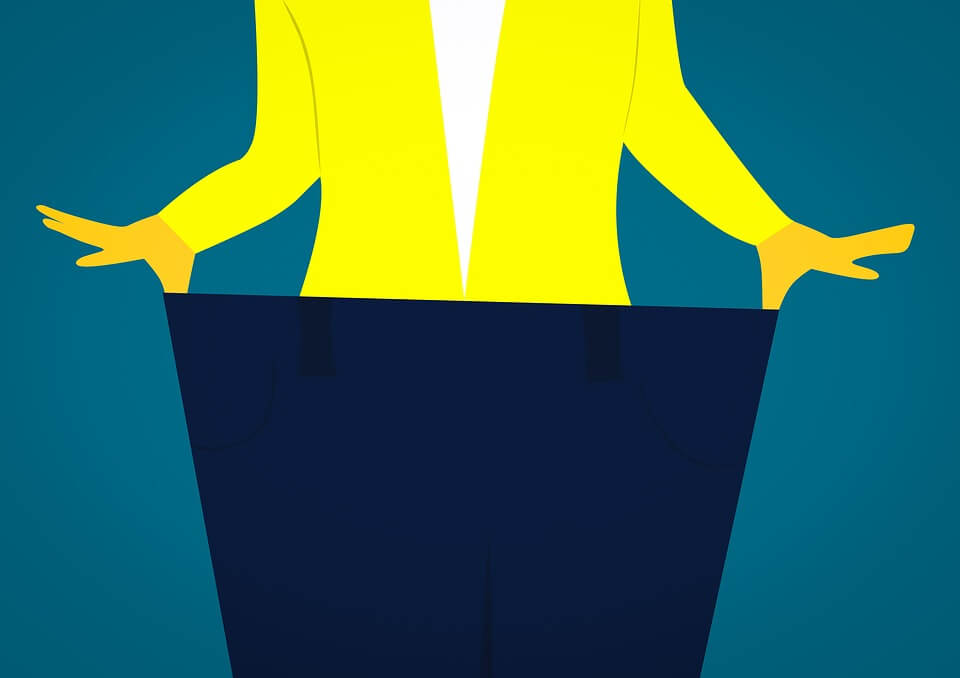 Where Does Weight Loss Fit?
There are far fewer studies evaluating weight loss interventions on outcomes in cancer survivors.
A recently published review looked at 19 studies, with a few additional trials reported after publication, but there has been no meta-analyses looking at the impact of weight loss on quality of life or other outcomes in breast cancer survivors. However, there have been some individual studies that show benefits for:
Quality of life
Body image
Physical functioning
Biomarkers linked to breast cancer recurrence
Cholesterol
Blood pressure
Blood sugar
While most of the larger studies focus on "Can we help breast cancer survivors lose weight?", there are three larger studies on weight loss intervention and cancer survivors that show outcomes of meaningful weight loss: (6, 7, 8)
ENERGY Trial –
2-year group-based weight loss trial in 692 women breast cancer survivors

6% weight loss in intervention vs. 1.5% weight loss in control
LISA Trial –
2-year telephone-based weight loss trial in 338 breast cancer survivors

5.3% weight loss in intervention vs 1.5% in control
Rural Health Trial –
6-month bi-weekly phone-based group counseling and meal replacements in 210 breast cancer survivors living in a rural area

14% weight loss at 6 months
These studies indicate that lifestyle interventions, especially exercise, are achievable in cancer survivors, yet many questions remain unanswered, such as:
Does weight loss/increased physical activity AFTER cancer diagnosis reduce risk of recurrence and mortality?

If so, what dose and duration are needed to impact cancer outcomes?

What is most important? Weight? Physical activity? Diet?

Do all patients benefit equally from lifestyle interventions?

Is this cancer-specific or based on host characteristics?

How can lifestyle interventions be disseminated across diverse populations of cancer survivors?
Per Dr. Ligibel, the question of "Do these interventions really make a difference in how people do from a cancer perspective?" has up to this point had relatively limited information to answer that question.
The BWEL Trial
The Breast Cancer Weight Loss, or BWEL Trial is currently being run in the U.S. and Canada with the goal of answering whether weight loss after diagnosis will impact recurrence and mortality.
This randomized trial will ultimately enroll 3136 participants with early breast cancer who are overweight or obese and within one year of their diagnosis. Participants are randomized to either a telephone-based weight loss intervention plus health education materials, or a control group of health education alone.
The trial has >1,000 sites enrolling participants in the U.S. and Canada and is powered to detect a 20% reduction in cancer recurrence in the weight loss group, a number very similar to what is seen in some of the new drugs approved for breast cancer in the last 5 to 10 years.
This equates to a 4% total reduction in the risk of breast cancer recurrence associated with weight loss intervention.
There is also interest in looking at the relationship between weight change and invasive disease-free and overall survival and comorbidities, as per Dr. Ligibel, breast cancer survivors ultimately die of heart disease or diabetes rather than their breast cancer.
The researchers are also interested in the biology linking obesity to breast cancer, and are collecting bio-specimens to evaluate outcomes on metabolic, inflammatory and other biomarkers.
BWEL is a centralized, 2-year, telephone-based weight loss program, where each patient will be paired with a weight loss coach at Dana Farber Cancer Institute.
Participants will receive 42 phone calls over 2 years, as well as tools to help them increase exercise and reduce calories (Fitbit, wireless scale, food scale and meal replacements.) The intervention goals are 10% weight loss through calorie reduction (500-1000 calorie/day decrease) and increased physical activity (goal of 45-60 minutes per day at maintenance phase.) (9)
Two additional large breast cancer studies investigating weight loss and physical activity on breast cancer recurrence and mortality outcomes (DIANA 5 and SUCCESS C) are underway.
Dr. Ligibel suspects that from the plethora of ongoing trials, over the next several years we'll have answers as to whether these interventions make a difference in how people do from a cancer perspective.

ASCO Obesity Initiative
But rather than wait several years for definitive information, Dr Ligibel posed the following questions:
"What do we tell our patients now, and how do we bring providers together to help these patients?"

"Many times this is information that's not addressed in an oncology visit; physical activity and nutrition are often underplayed compared to the new medications physicians have to offer patients."
Upon recognizing certain challenges of both patients and providers and looking to address this gap, approximately four years ago the American Society of Clinical Oncology (ASCO) launched an obesity initiative.
Some of the challenges identified were:
Despite growing data showing the link between obesity and cancer, a 2014 PEW survey revealed that only 7% of U.S adults recognized that obesity increased cancer risk.

Oncology providers also lack awareness of this link

Lack of engagement on the part of the oncology provider community in addressing issues related to weight in their patients.

Lack of perceived "expertise" in weight management (oncologists receive no training in how to talk to people about physical activity and nutrition)

Lack of time during a visit

Lack of access to effective weight management programs
In light of these challenges, ASCO identified four goals:
Promote education and awareness of the links between obesity and cancer.
Develop tools and resources to help providers communicate with their patients about healthy lifestyle behaviors and encourage behavior change.
Support research to study the impact of weight loss/lifestyle change on cancer risk and outcomes:

When oncologists have data to support, they're more likely to include this component as part of cancer care.

Advocate for policies to support healthy lifestyles for the general population and cancer survivors.

Oncologists need some way to connect patients to the providers of nutrition and physical activity services.
In response, here are four ASCO achievements to date:
Developed position paper indicating that ASCO believes there is an important connection between obesity and cancer and discussing how ASCO wants to educate and foster research in this area.
Hosted research symposium talking about where the field should be headed, and work together to move needle forward and engage patients in more interventional work.
Published a tool-kit to help begin conversation about obesity, activity and cancer.
Hosted summit based on the idea of ASCO reaching out to other groups currently focused on this area in order to collaborate and address the need for a broad-based approach, partnering with groups who already have successful programs in this area to avoid reinventing the wheel, and creating meaningful messages and methods for helping patients now rather than in 5-10 years when we have more solid data.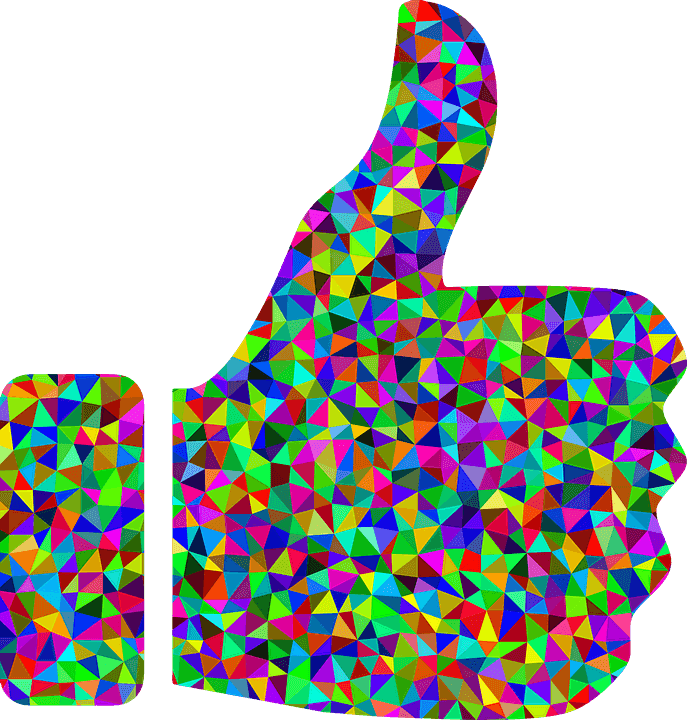 Wrapping It Up
At the conclusion of Dr. Ligibel's presentation, I was excited and encouraged.
While there is much more work to be done, the direction in which research is heading, the professional interest in and support of this type of research from practicing oncologists, and the encouraging, albeit limited outcomes we've seen pave the way for new conversations and approaches to using lifestyle behaviors at all stages of breast cancer disease, and I'm honored to be part of this groundswell. 
Be sure to catch next week's blog where I wrap up this three-part series with the final installment covering diet and nutrition, functional foods, supplements and complementary and alternative medicine. You won't want to miss it!
____________________________________________
If you've been newly diagnosed with breast cancer, do you know which foods are best to include in your breast cancer diet? For a customized nutrition plan, practical tips and education from a qualified nutrition professional and breast cancer survivor, CLICK HERE.
Gear up for breast cancer treatment with CONFIDENCE with my FREE nutrition and fitness JUMPSTART worksheet.
RESOURCES