Sue Wilsey knew that it was time to make the move to get healthier. Lots riding on her "feeling" better in her skin, and of course, improving her overall health; her daughter's upcoming wedding, plus a "milestone" birthday for Sue, herself.
Read on to be inspired by Sue's commitment to getting back to fit, and how we at NutriFit are privileged to play a role!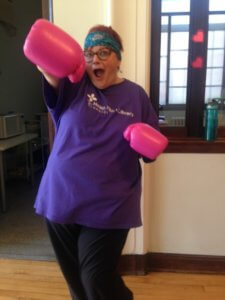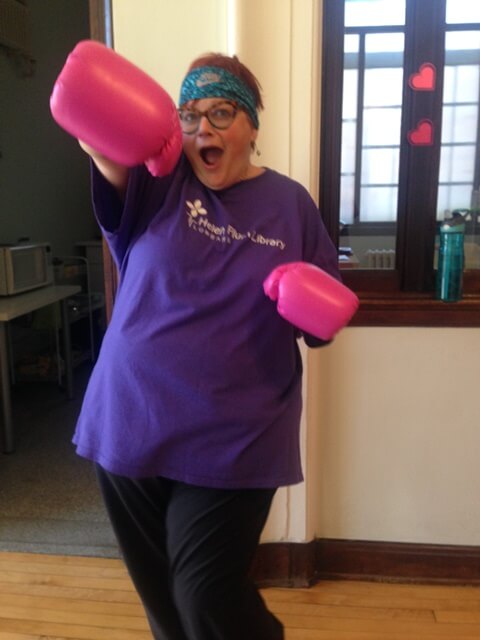 What is your favorite exercise and why?
So happy that Emily put those pink boxing gloves on me. Great way to sweat and blow off some steam.
What is your least favorite exercise and why?
I have a nagging knee issue that hinders my success at balancing exercises. I'm not going to give up on those however.
What fitness achievement are you most proud of?
Beginning this journey. For the first time in my almost 60 years on this planet, I actually look forward to my workouts and miss them on my days off.
What goals or challenges do you have set for yourself now?
To add at least one day of doing strength exercises at home, now that I'm getting the hang of them. I also want to add a day or two of yoga and more walking!
What do you like most about NutriFit Personal Training?
Cathy and Emily really care and it motivates me and makes me accountable.
Do you have any advice for prospective NutriFit Personal Training clients?
Don't waste any more money on joining gyms you never go to or buying DVDs you never watch. I'm approaching this as a very valuable fitness education, one that will remain a part of my life forever. What is a better investment than in a healthier you?